I'd say the week was a success. We had many interuptions and outings this week and still got through with the scheduled work. YAY!
There's something about accomplishing everything on your list that makes you feel so satisfied.
~*~*~*~
I found that if we get started promptly it still only takes about 3-3 1/2 hours to get everything done. Not as bad as I expected. It also depends on how well ds is paying attention. Getting started early in the day is better for him. As the day goes on, he gets sloppier and less attentive.
~*~*~*~
As I was looking through my files for
Year 5
I found some notebooking pages for
Fairy Land of Science
.
Here's
where I got them! You must be a member to view. I love the sharing that goes on between homeschoolers. It saves a lot of time! I printed these out, ds made a cover that I laminated and I comb bound them. At the end of the term he'll have his own book.
~*~*~*~
Also this week ds wrote two different short narrations from his readings this week and I thought they were very nice. He's come a long way.
~*~*~*~
The math switch-over has been challenging. One day he asked to do math first, one day he said, "I want my old math back!". We are sticking with
MEP
for now.
MUS
is always there if we need it.
~*~*~*~
We also went on a nature hike this week. It was wonderful! The kids walked 5 miles, my friend and I walked 2. We made a nature notebook page from something we observed while on the walk. I really needed the break. The fresh air was great. It was a bit cold but not too bad on the trail, just in the open wind.
Here are a few pics my dd took (click to enlarge):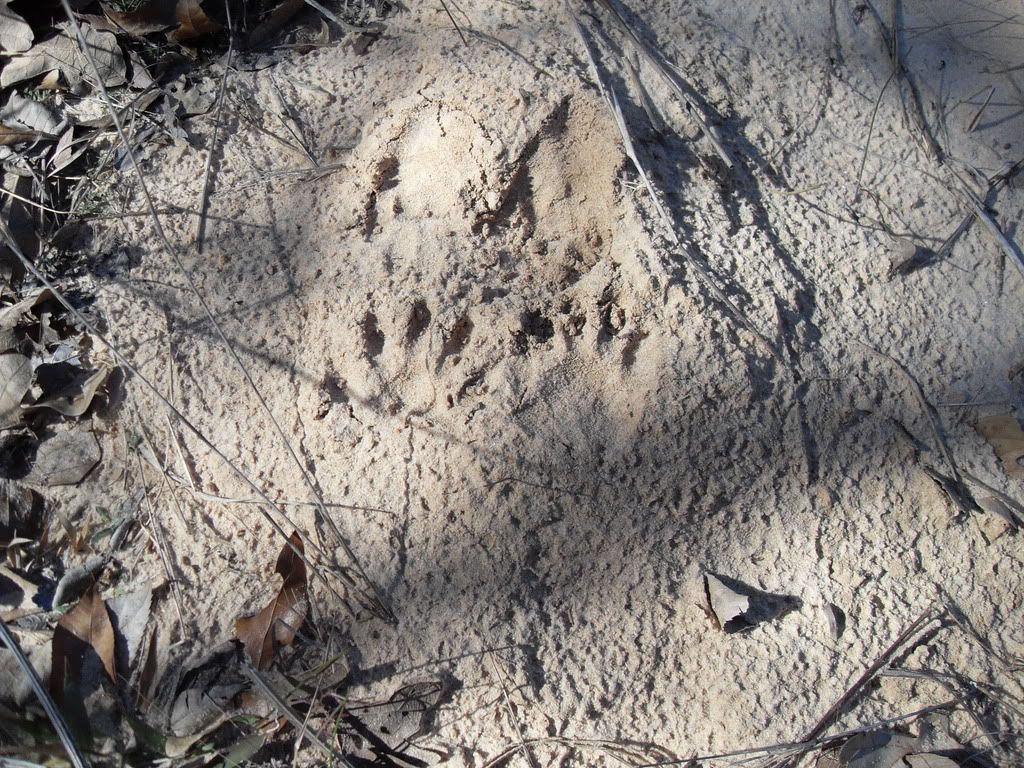 ~*~*~*~